Vision Statement
To be recognized as a community leader in enabling people with disabilities to experience an enhanced quality of life.
Mission Statement
To empower people with disabilities to live independently in their community, leveraging best practices and professional support services.
Values We believe in:
Each individual has the inherent right to be accepted, empowered, independent and given opportunity
Responsible, accountable, respectful practices that are based on honesty and integrity
Staff empowerment and ongoing development
Strong partnering and collaboration with the community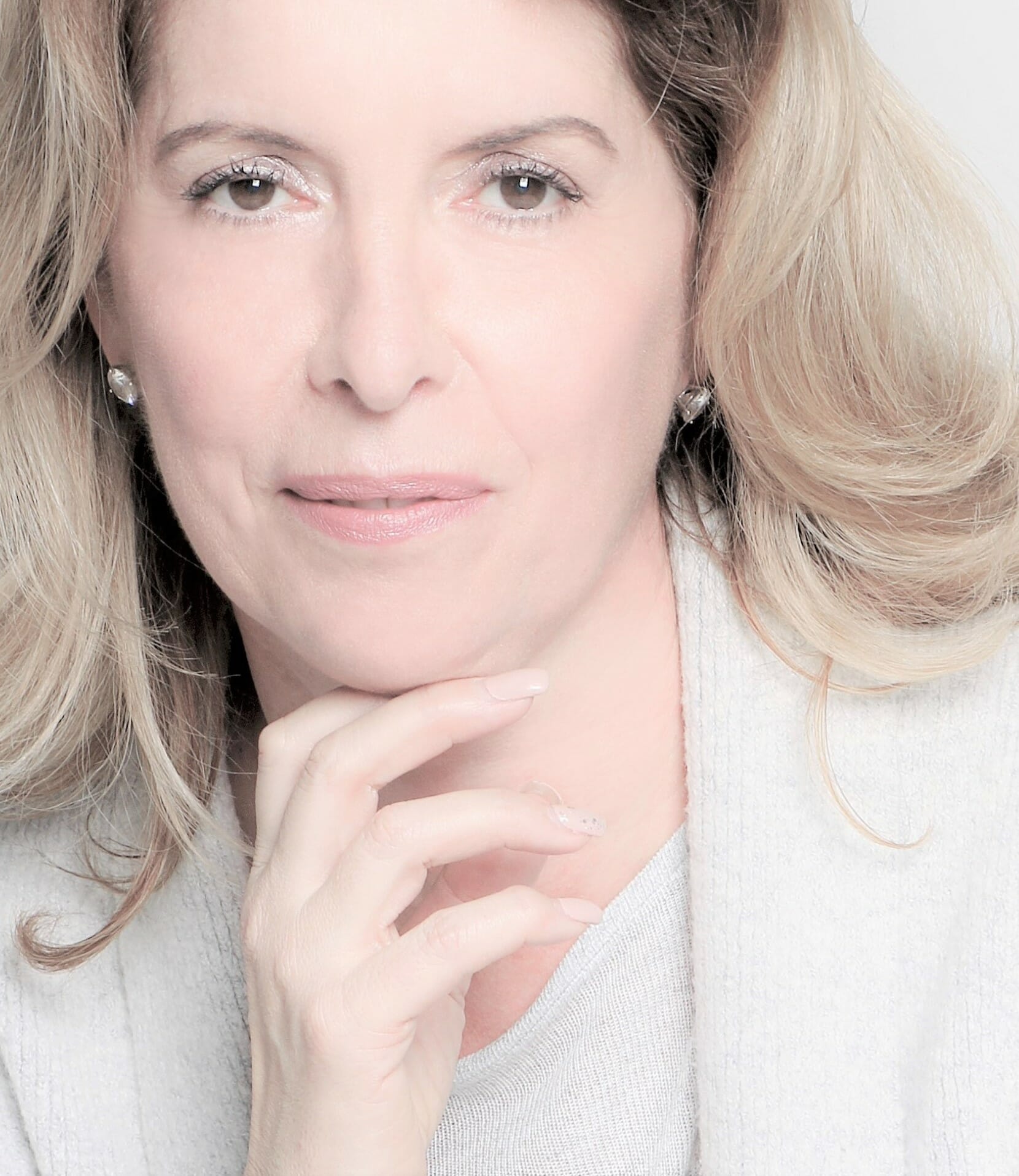 Caroline S Lalonde
Board President
10+ years as a Senior Leader in Healthcare industry (business development, stakeholder relations and client management)
2+ years Executive Leader in Public Policy, Stakeholder Relations working with federal and provincial Ministries of Health
Appointed to the Board of Directors on October 28, 2019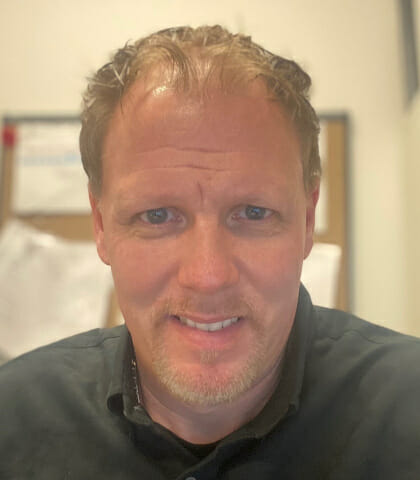 Daniel Ball
Board Vice-President
Daniel is a Registered Nurse with several years of healthcare senior leadership experience in both the hospital and the community sector. He joined Halton Healthcare in August 2017 as the Director of Rehabilitation and Geriatrics. Previously, Daniel was the Director of Community Integration, Access and Flow, Rehabilitation and Complex Continuing Care at William Osler Health System. Prior to this position, he was the Director of Patient Care at the Central West Community Care Access Centre. Daniel recently completed a Masters in Leadership from Guelph University and the Clinical Safety and Effectiveness Program at the University of Texas Southwestern Medical Center. Daniel joined Peel Cheshire' Board of Directors because he is very passionate about helping and caring for people and ensuring everyone has equal opportunity and access to high quality care.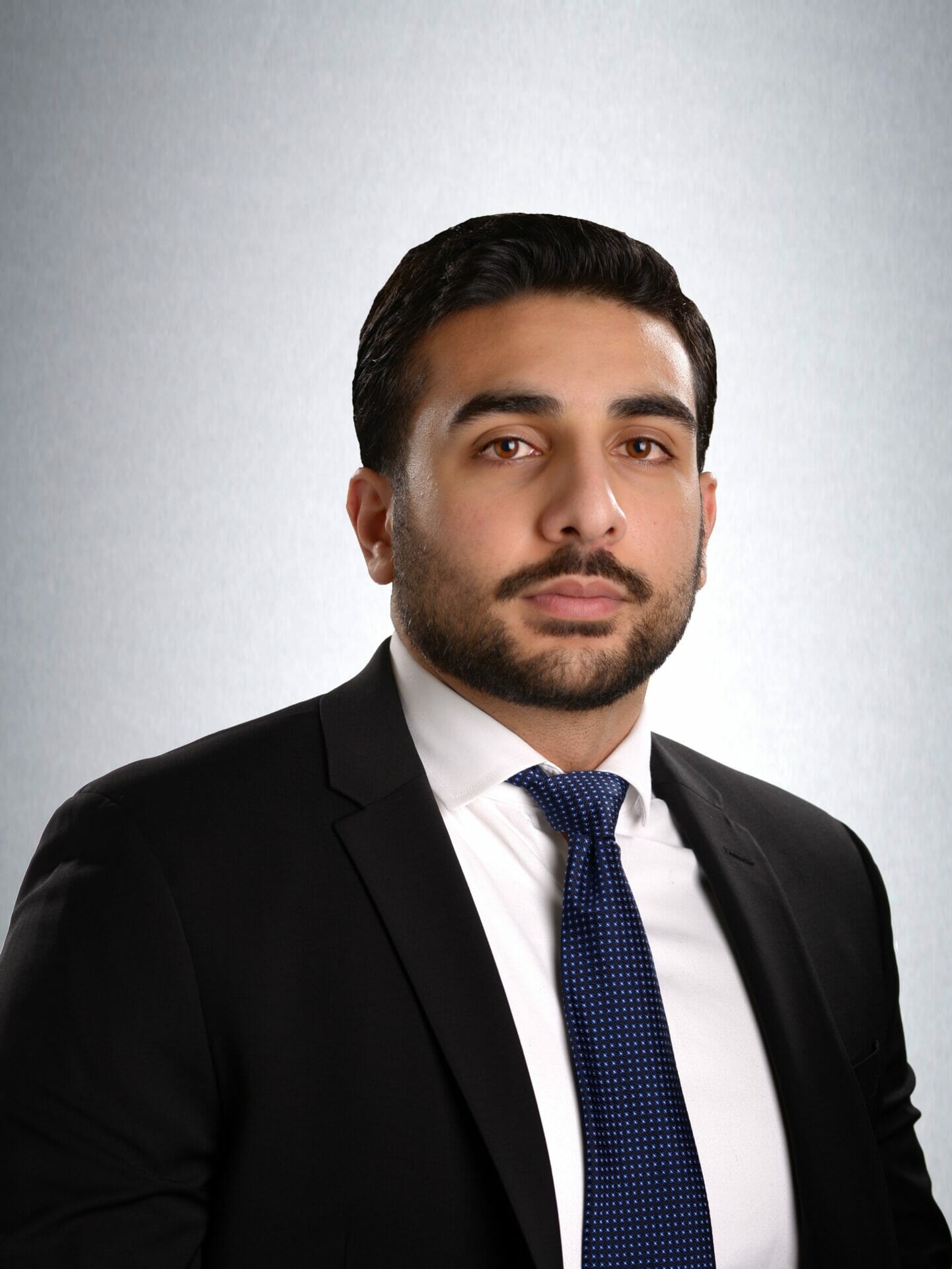 Harkirat Sunner
Treasurer
"I am a recent graduate from the University of Waterloo with a background in biotechnology, accounting, and finance. I enjoy being a Board member for PCH as it allows me to make meaningful contributions while interacting with a diverse and skilled team."
Harkirat was first appointed to the PCH Board on March 29, 2021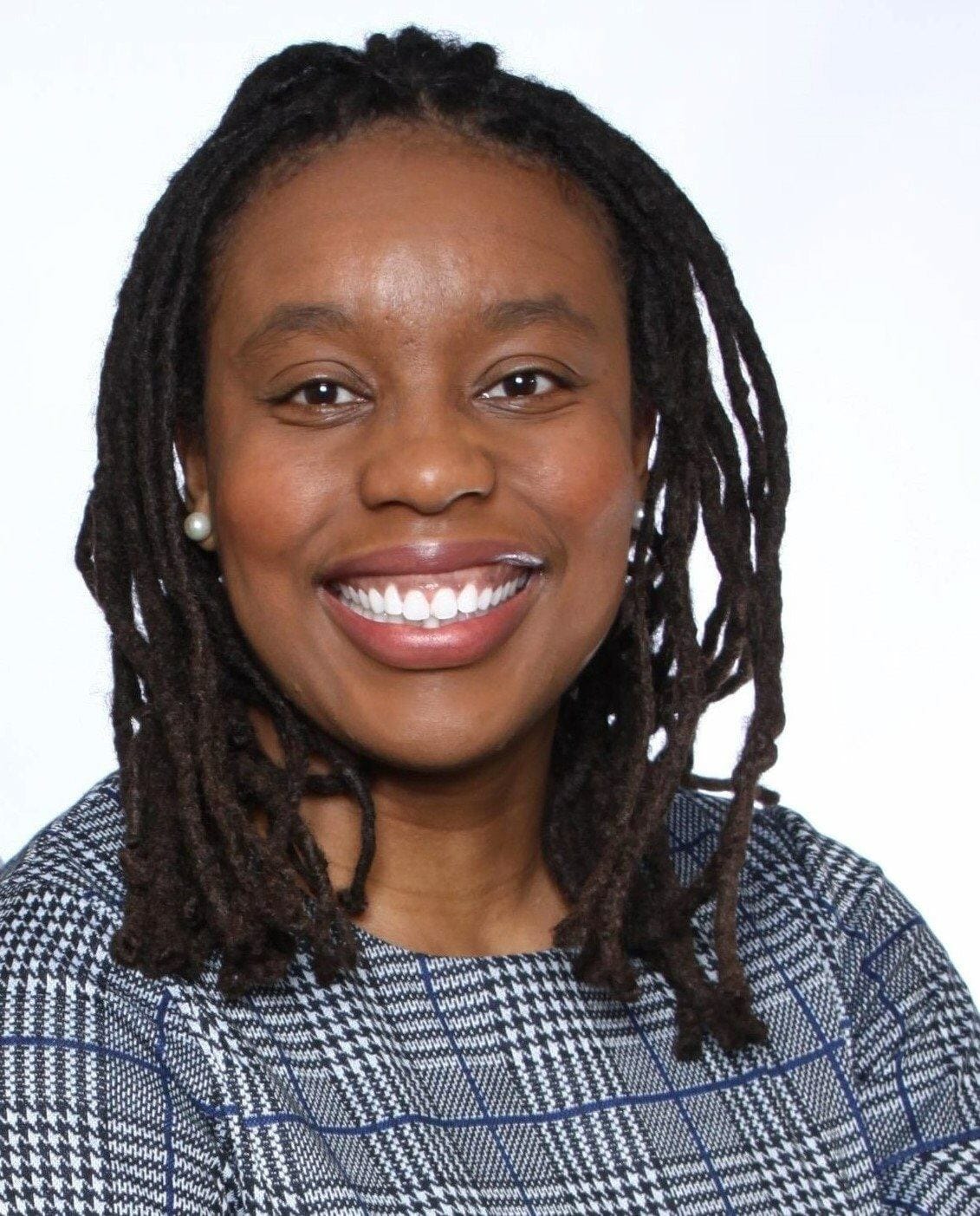 Erika Jacobs
Director
Lawyer at Walker Head Lawyers
Erika was first elected to the PCH Board on November 17, 2014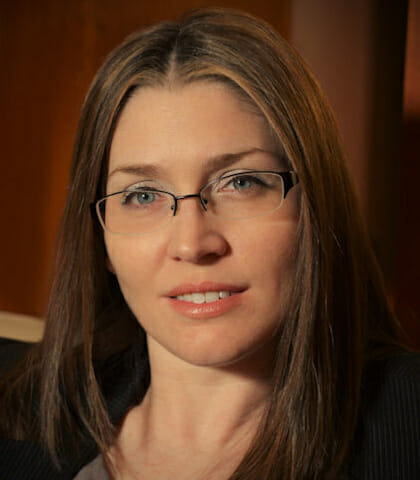 Vanessa Thibodeau
Director
PCH is important to our community, and I have a strong commitment to the cause. With over a decade of involvement in various business roles, it's an honour to lend my experience to ensure the nonprofit has adequate resources to advance its mission, protect its ethical governance and financial management policies, and help ensure a sustainable future for the people it serves. This is also a welcome opportunity for me to collaborate with, and learn from like-minded individuals, all championing for the same cause.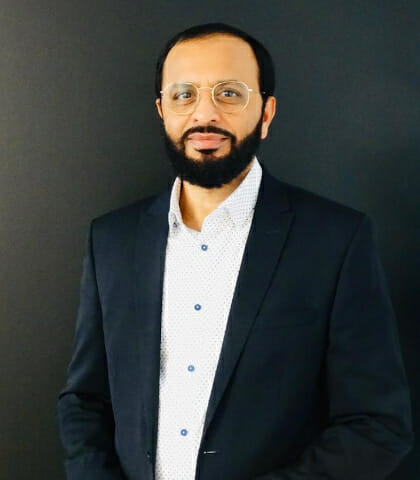 Badar Rana
Director
Chartered Professional Accountant (CPA); Certified Management Accountant (CMA)
Corporate Controller with GP Custom Metals Inc.
Badar was first elected to PCH Board on June 24, 2017
For information on applying to the Board of Directors, please contact Debra Travassos, Executive Director at 905-450-5185
Key Peel Cheshire Documents
PCH Strategic Plan 2020 to 2023: download PDF
PCH Strategic Goal Implementation Plan 2020 to 2023: download PDF
Ontario Health Funding
Note:
If documents do not have a download link they are available upon request.
Policies & Forms:
Complaint Appeal Policy
Complaint Feedback Form
Anti Abuse and Neglect Policy
Rights of Persons served Policy: download PDF
Acceptance to Residential Program Policy
Scope of Service Policy
Accessibility Plan 2017-2019
Withdrawal of Service To Client Policy