Vision Statement
To be recognized as a community leader in enabling people with disabilities to experience an enhanced quality of life.
Mission Statement
To empower people with disabilities to live independently in their community, leveraging best practices and professional support services.
Values We Believe in:
Each individual has the inherent right to be accepted, empowered, independent and given opportunity
Responsible, accountable, respectful practices that are based on honesty and integrity
Staff empowerment and ongoing development
Strong partnering and collaboration with the community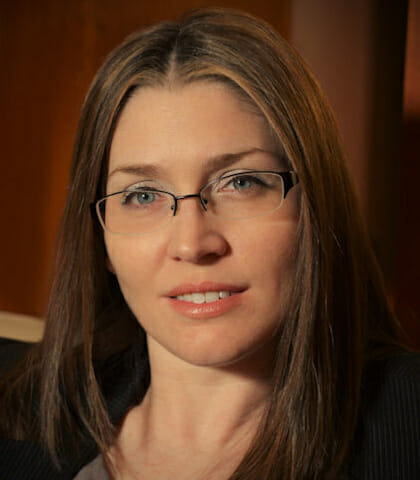 Vanessa Thibodeau
President
PCH is important to our community, and I have a strong commitment to the cause. With over a decade of involvement in various business roles, it's an honour to lend my experience to ensure the nonprofit has adequate resources to advance its mission, protect its ethical governance and financial management policies, and help ensure a sustainable future for the people it serves. This is also a welcome opportunity for me to collaborate with, and learn from like-minded individuals, all championing for the same cause.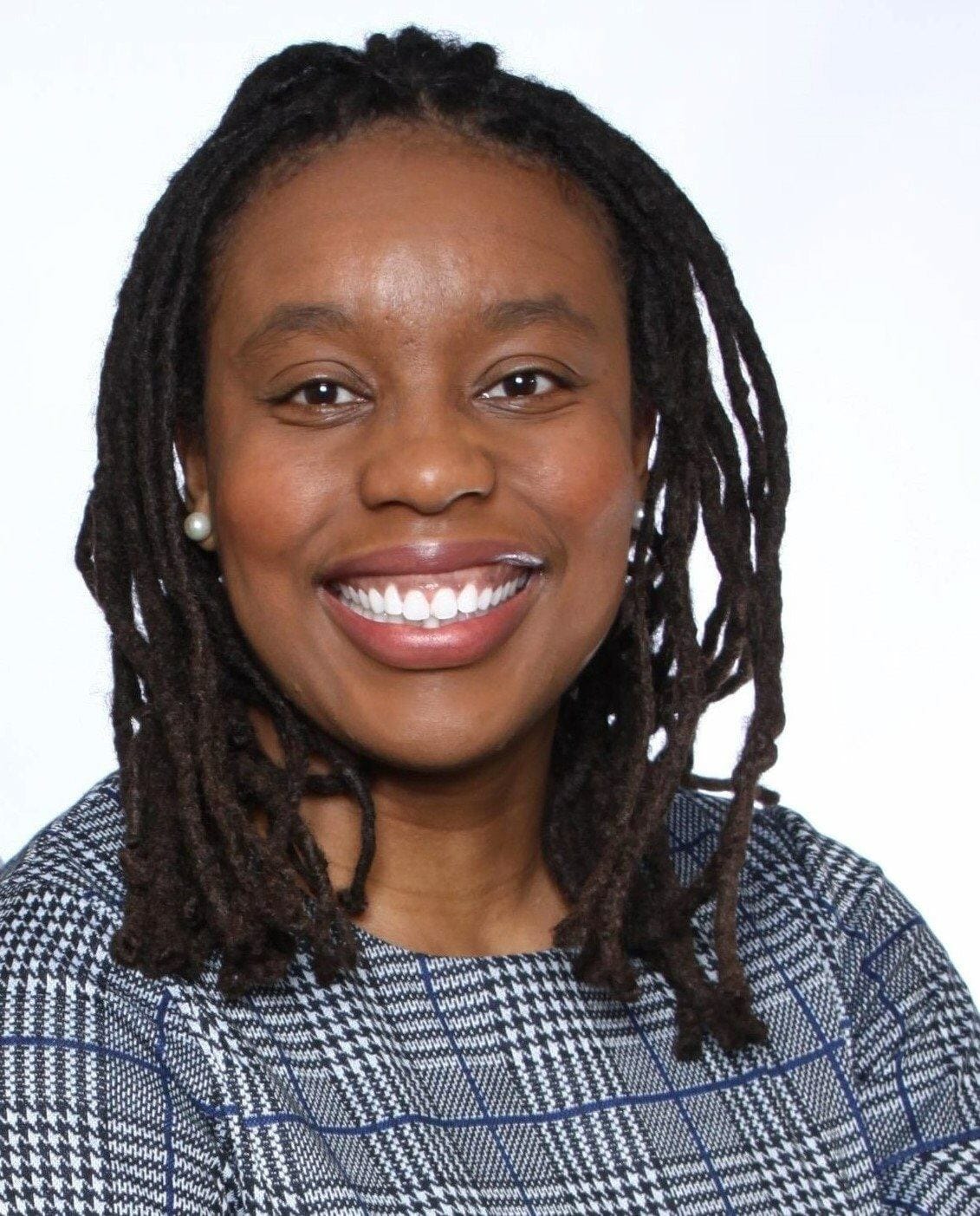 Erika Jacobs
Vice President
Lawyer at Walker Head Lawyers
Erika was first elected to the PCH Board on November 17, 2014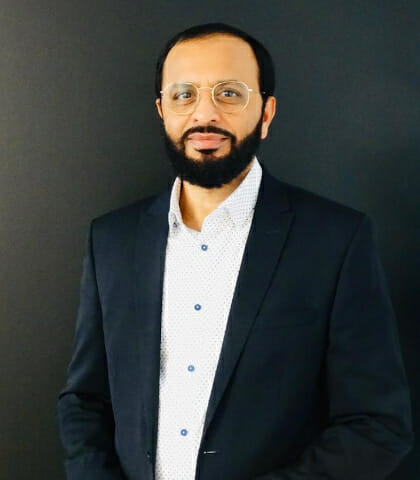 Badar Rana
Director
Chartered Professional Accountant (CPA); Certified Management Accountant (CMA)
Corporate Controller with GP Custom Metals Inc.
Badar was first elected to PCH Board on June 24, 2017