Peel Cheshire Homes Brampton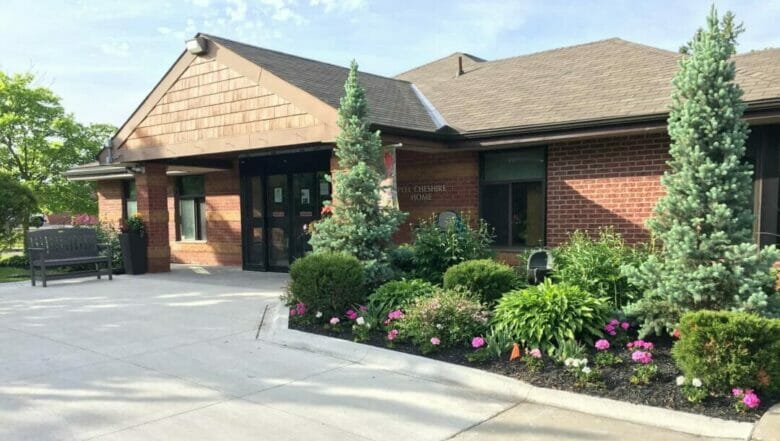 Peel Cheshire Homes (Brampton) Inc. is an accredited charitable not-for-profit organization fully funded by Ontario Health (OH) that provides non-medical personal support services to adults who live with a physical disability. The Organization owns and operates a twelve (12) unit supportive housing home that provides residents with a private room and bathroom, attendant care, food preparation, and other services which support independent living.
The Organization also provides an Outreach Program serving approximately 30-35 adults who have a disability and live in their own homes within the City of Brampton. The Organization's Personal Support Workers (PSWs) assist "consumers" with daily living needs such as personal care, meal preparation, etc., including some light housekeeping as required.